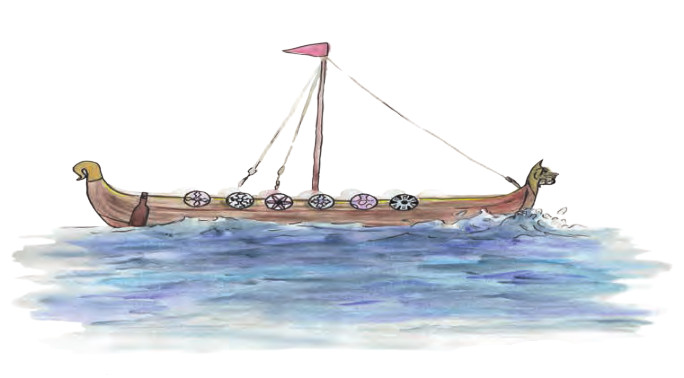 Download our children's resource pack to Explore Shetland, Orkney and the Western Isles! Learn all about these Scottish islands and discover what makes them such unique places. Listen to interactive stories about pirates and witches or translate Old Norse place names from the age when Vikings ruled the islands. Get ready for an island adventure!
Written and illustrated by Alice Macmillan with additional illustration by Helen Laurenson
Download children's resource pack (PDF 51MB)
A short interview with artist Alice Macmillan on the creation of the resource pack.